attitude – the Ballet-platform: GOLDBERG-VARIATIONEN
"(The) Goldberg Variations" (Goldberg-Variationen), Vienna State Ballet (Wiener Staatsballett), May 22nd, 2023.
 At the beginning of this critique, let us put something quite clearly: A very questionable, not only stylishly, choice of choreographies for a double bill.
It strangely carries the name of one of the works presented, to which I thought "This is going to be too long". It was. Some people left during the second part. But we will look at that a little closer.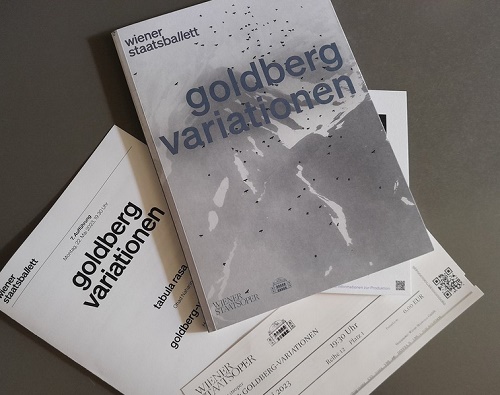 https://www.attitude-devant.com/blog/2023/5/24/goldberg-variations
attitude – ballet-platform – Ricardo Leitner