ST. PÖLTEN: Peter Breuer's "Best of Gala": St. Pölten, January 28th, 2022
The rare and priceless gift of continuity is not only essential but also more than fundamental in creating one's own language, one's own dance vocabulary.
This invaluable Gala called "Best of Peter Breuer" – which allowed us to study his work more closely – led us through his "road"; beginning with his first Choreography "Der Gottgebliebte" (Amadeus) from the very beginning of his choreographical career up to now.
What a wonderful way to celebrate Creativity and Professionalism.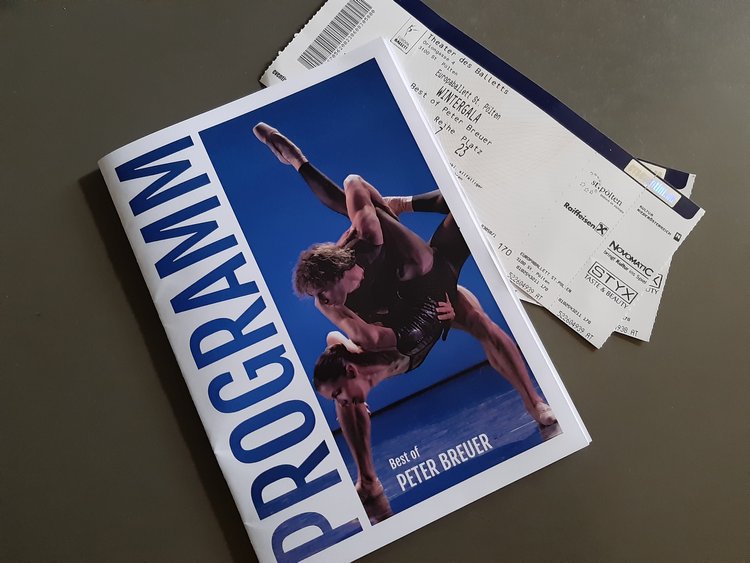 Foto: Ricardo Leitner/ attitude
Peter Breuer's "Best of Gala": St. Pölten, January 28th, 2022 — attitude (attitude-devant.com)
attitude: Ricardo Leitner