Paris, France Day7: Ludovico Einaudi – Una Mattina. Gautier Capucon
2.06.20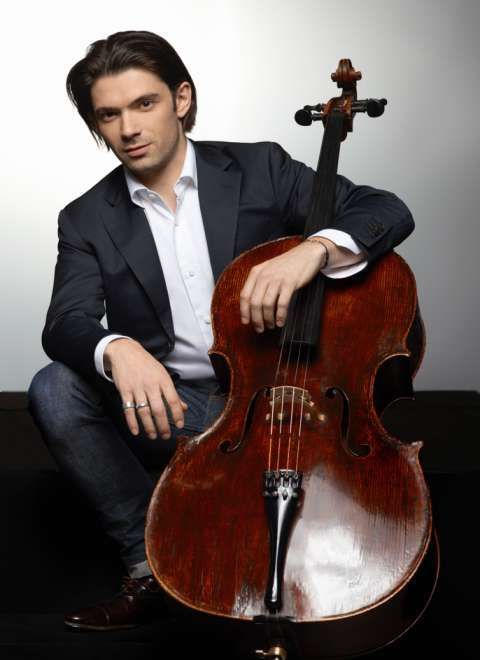 One morning we woke up to a new reality; what was available at your fingertips one morning ceased to exist – the freedom to be where we had always been.
Everything changed one morning, the longing to be back home during the concert tour with the artists gave way to a longing for concert halls, emotions bubbling up in artists as they unveil the nooks and crannies of their talents coupled with the mastery of the ideas behind the works and the talents of the performers of instruments.
The key challenge for me was to build a mood that lured you in with every sound, a mood of great love for the need to perform live, to ride it out in the comfort of your own home, to admire myself, my personality while performing a small piece in the unique setting of Gautier Capucon's home.
The artist's extraordinary ingenuity rendered by  Una Mattina Ludovico Einaudi is magnetic and keeps you wanting to listen without end, the artist has forged a friendship between the short composition, him and the listeners. A friendship you don't forsake.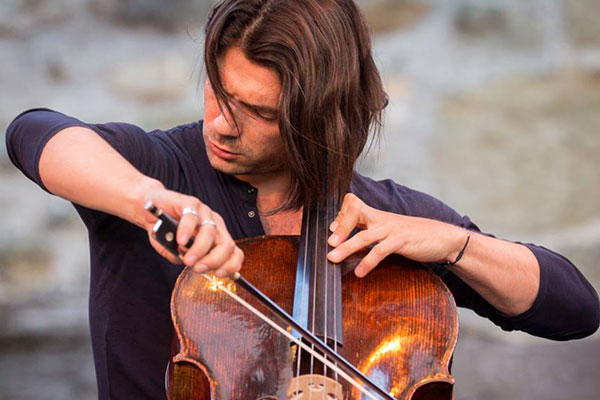 Day 17 : Le Cygne de Camille Saint-Saëns
On the seventeenth day of quarantine in the artist's house, a lake of sounds spilled out, on which the dignified swans of our dreams of yet again diving into closeness, love and eternal union found their place. The feelings that accompanied the performance leave no doubt that it is love, being together, pursuing your passion and work are of utmost importance to man.
Day 21 : Thais Méditation – Massenet
In this piece performed on the 21st day of isolation, we heard grief and resistance towards the situation with great hope of spreading their passionate charms in a dance, in the blissful sounds with his cello live.
And I'm waiting longingly to hear a live performance of the Cello Concerto in B minor, Op. 104, B. 191 composed by Antonín Dvořák and played by Gautier Capucon, which after hearing it on YouTube has remained with me to this day.
Iwona Karpińska/ Wrocław