This week's recommendations: June 3rd, 2019 …a week dedicated to Mr. B's "Apollo" and his genius!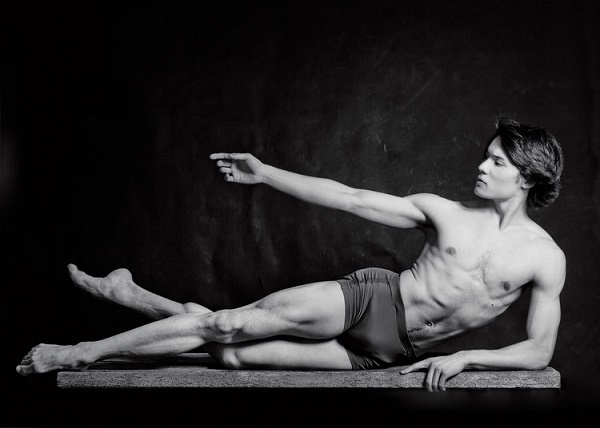 Gelsey Kirkland & Baryshnikov
Suzanne Farrell & Peter Martins
Apollo: History
Watch the video now!
Stephanie Saland, Leslie Browne, Alessandra Ferri & Baryshnikov
Ricardo Leitner
Our mailing address is: attitudericardoleitner@gmail.com
Want to change how you receive these emails?
You can update your preferences or unsubscribe from this list
………..
A short Talk with Ioanna Avraam (Soloist, Vienna State Ballet)

We met in front of the "Theater a.d. Wien" (a house that brings sweet memories back to me!) and walked together to an Oriental Restaurant in the middle of the "Naschmarkt" (an open-air Market and for me the very "heart" of Vienna – just like "Les Halles" used to be the heart of Paris before the Centre Georges Pompidou was built!). A lovely, warm Spring day and we could even sit outside for a while during our interview… As it was to expect we talked for such a long time and the sun lost a bit of its Strenght.
https://www.attitude-devant.com/blog/2019/6/3/a-short-talk-with-ioanna-avraam-soloist-vienna-state-ballet-march-6th-2019