a t t i t u d e – Ballet-Homepage –  Ricardo Leitner

This week's recommendations: Dec. 15th, 2020
Strange, peculiar, sad times… a première which could not take place in front of an audience, dear Ann Reinking's death… Strange, peculiar, sad times…
Alexis Forabosco (Vienna State Ballet) and a video that was never made!
Alexis Forabosco was sure of my favourite dancers at the Vienna State Ballet – I have commented on his performances many times during the last years – a very special dancer with a very strong stage presence and appeal; a very manly quality that is becoming very rare in ballet.
Many of his performances, as for example, the Bolshevik in "Giselle Rouge", the warden in "Manon" just to name a few, have an unforgettable spot in my mind.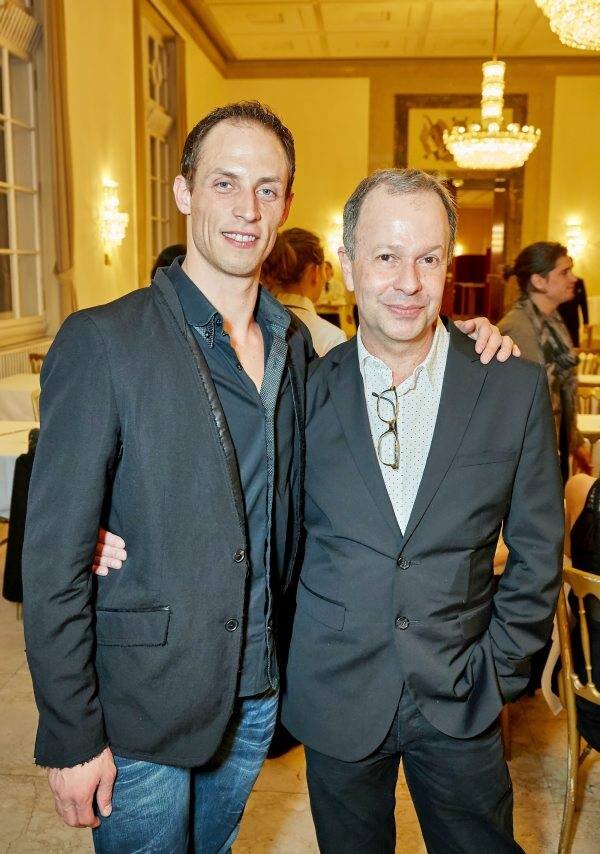 Copyright: Thomas Schulz
"Mahler, live" (Première): a critique
—-
——
Igor Milos (Vienna State Ballet): a moment all his own…
Ricardo Leitner/ attitude