A short Talk with Ashley Taylor (Vienna State Ballet's photographer and ex-Dancer)
Ricardo Leitner, Ashley Taylor. Copyright: Leitner
The moment you meet him you know immediately that the "chat" is going to be an earnest one. There is a certain seriousness in his attitude towards his work, towards Art and life itself that has always impressed me – especially when you realize that you are talking to a very young man that still a whole life ahead of him.
We met in a Café in Vienna's first district for a talk that we have been planing for quite some time.
I do believe that things happen when they must happen when the situation is right and many thoughts have really "ripened", like beautiful fruits – perfect to be enjoyed at the right moment! Once more this notion, this "timing" was reconfirmed.
"Ash, when have you started dancing?" I ask casually.
https://www.attitude-devant.com/blog/2020/2/17/a-short-talk-with-ashley-taylor-vienna-state-ballets-photographer-and-ex-dancer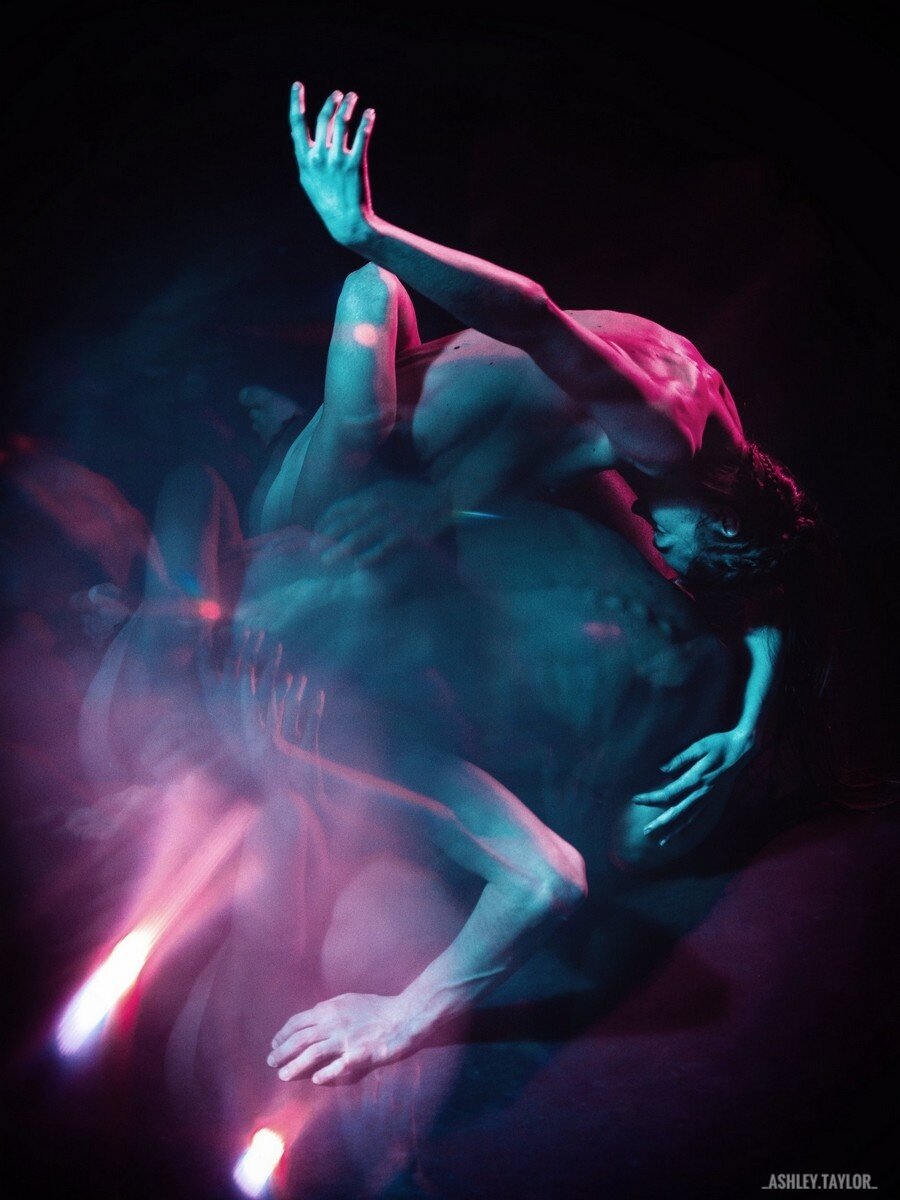 Ricardo Leitner