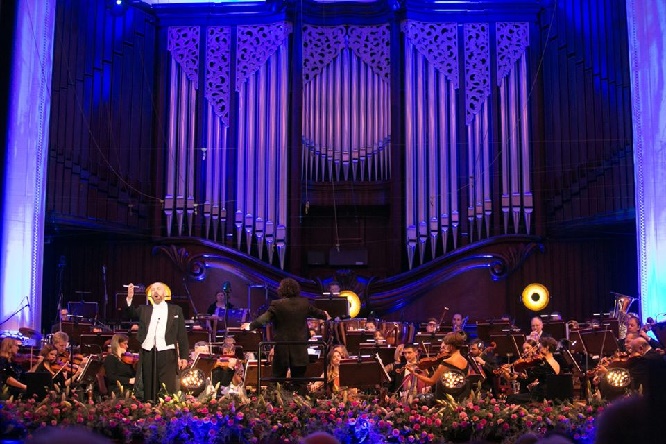 Foto-Copyright: Marek Popowski
Warsaw Philharmonic: Dignity for a good start into the New Year.
01.01.2020
 In the charmngly lit concert hall of the National Philharmonic in Warsaw, where you can feel the spirit of Chopin concerts, on New Year's evening the sound of a bell in the overture of "Bat's Revenge" drew us into the carnival – New Year's fun.
Whirling together with the Polish Radio Symphony Orchestra under the drection of Bassem Akiki to the rhythm of the Straussian waltz, the most beautiful recesses of our mind were opening up to absorb every sound that carried us in memories to the world capital of the New Year's concert.
It was a perfect moment to close what was behind unnoticeably, while opening something new, because soon, New Year's discoveries were waiting for us – new arrangements of favorite songs in performances recalling the spectacles watched, but with a completely different energy, strength and meaning. 

Foto-Copyright: Marek Popowski
Every single song was polished up, and the whole, though not without such a good dose of good humor by the audience especially on that day, was dignified and solemn. And within this solemn atmosphere, created by the talents and personality of each of the performing people, we could immerse ourselves in the seductive tenor of Andrzej Lampert, in the richness of Rafał Siwek's bass, in Sevilla won by Gare Guthman, in the moonlight plastified by Małgorzata Walewska, in a captivating audience performance "Bésame mucho "by Grażyna Brodzińska, in the surprisingly beautiful arrangement of" Adagio "by Katarzyna Mackiewicz, in duets discovering new possibilities and although our lips were silent, souls sang along with the conductor dancing Spanish dance for Carmen.
And the orchestra had its moments, not only thanks to two tireless trumpeters, which gave a large dose of joy, but thanks to every single person in the orchestra.
Thank you.
The event was organized by the Jan Kiepura Mazowiecki Musical Theater in Warsaw.
 Iwona Karpińska / Wrocław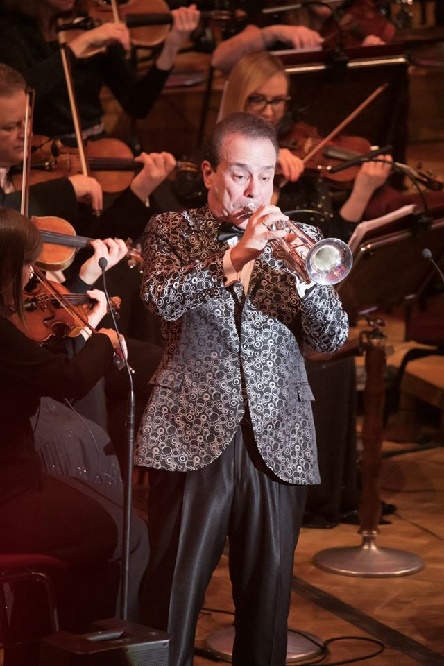 Foto-Copyright: Marek Popowski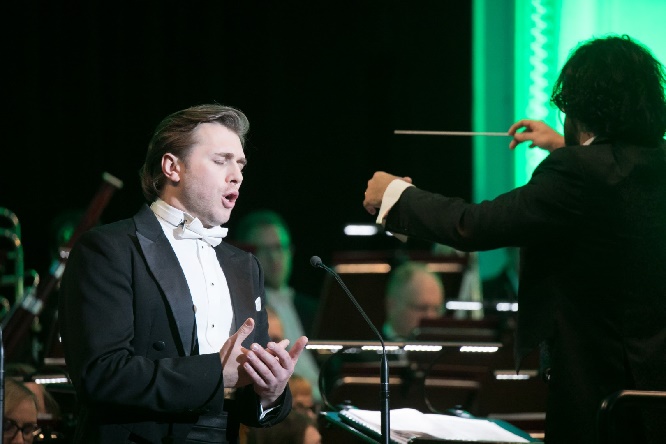 Foto-Copyright: Marek Popowski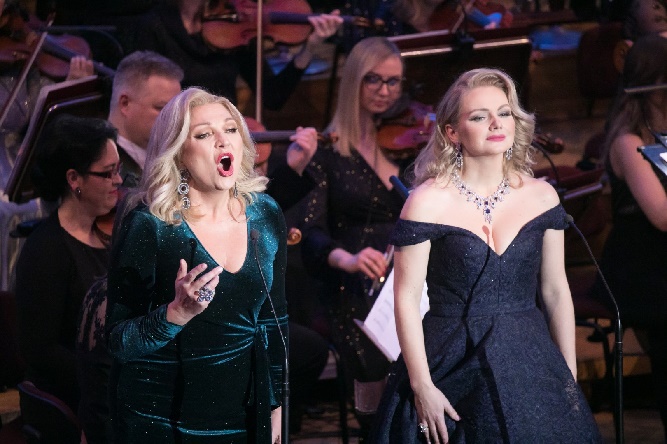 Foto-Copyright: Marek Popowski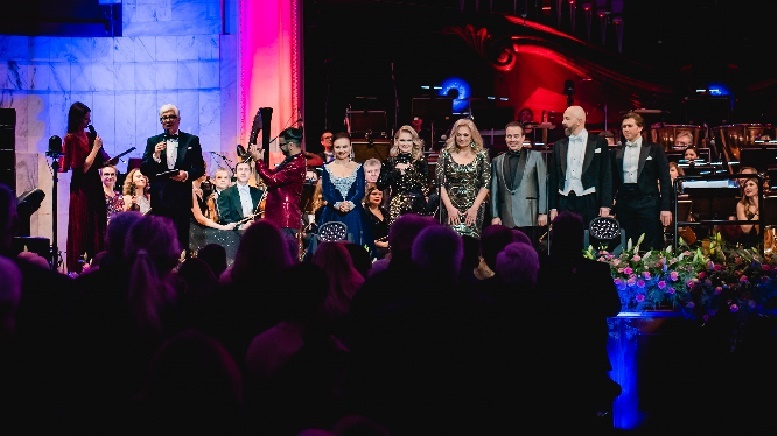 Foto-Copyright: Marek Popowski